Pizza is a flat baked pie which consist of bread dough topped with spiced tomato sauce and cheese. It is often garnished with sausage, green pepper and onion.
Recipes:
2 cups of warm water
1 tablespoon of salt
2 cups of flour
1 tablespoon of yeast
1 cup of sliced cheese
1 cup of pizza sauce
Pizza toppings ( green pepper,sausage,onion, and tomato)
Procedures:
1. In a clean bowl, dissolve the yeast with warm water.
2. Add flour and salt to the yeast and Stir to make a dough.
3. Knead the dough for 5 minutes and allow the dough to rise for 30 minutes.
4. Slice the pizza toppings and set aside.
5. Roll the dough into a circle using a rolling board.
6. Place a clean sauce pan over a medium heat.
7. Add 1 tablespoon of vegetable oil. Shake the pan to ensure that the oil coat the bottom of the pan.
8. Cook the dough on one side for 1 minutes untill bubbles are formed.
9. Add pizza sauce , cheese and toppings.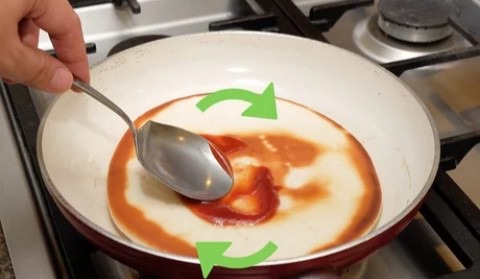 10. Heat for 6 minutes for the cheese to melt.
11. Serve the pizza when it appears golden brown.