Sharwama has known to be one of the major and popular snack mostly consumed around the world. There are various types of sharwama such as beef sharwama, chicken sharwama. Each has its own unique taste.
Recipes:
Beef
Seasonings (maggi, curry powder and thyme)
Salt
cabbage
Mayonnaise
Ketchup
2 cups of flour
3 tablespoons of vegetable oil
2 tablespoons of sugar
1 tablespoon of baking powder
Warm water
Step1:
a) In a clean bowl, add flour, a pinch of salt, baking powder and sugar.
b) Mix thoroughly and add 3 tablespoons of vegetable oil.
c) Add warm water and mix continuously untill a desired texture is achieved.
d) Seal the bowl with cling wrap and leave for 5 minutes.
e) Divide the dough into sections and roll in a rolling board untill a wrap is formed.
f) Heat the wrap in a sauce pan and set aside.
Step 2:
a) Cut the meat into tiny pieces and wash.
b) Add seasonings to taste and fry in hot oil.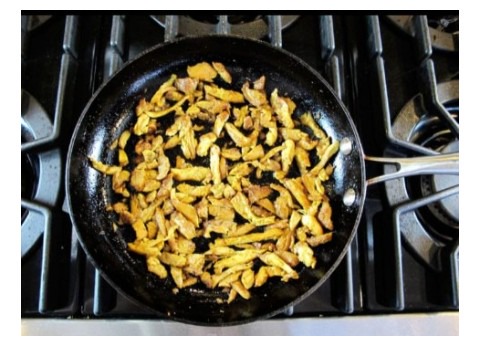 c) Slice cabbage and mix with mayonnaise and ketchup.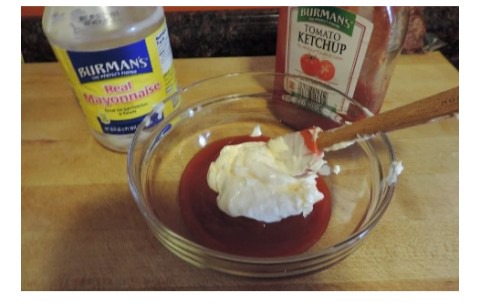 d) Add the cabbage mixture and meat into the wrap. wrap properly and preheat in a saucepan.
e) sharwama is ready to be served.